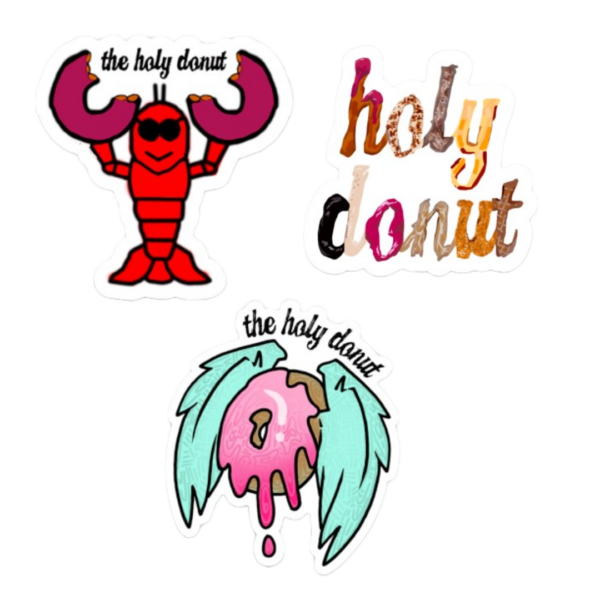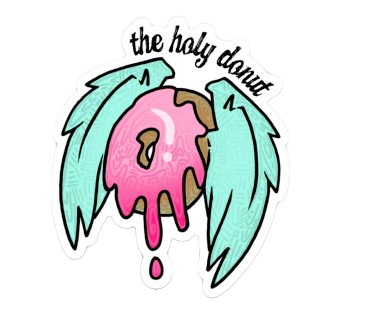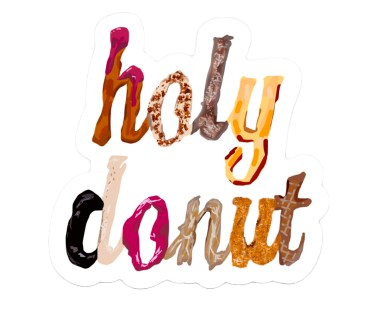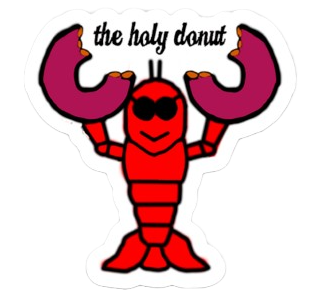 Kennebunk Highschool STICKERS!
$2.00
We did a fun project with Kennebunk High School where students in various art classes spent their time designing stickers for us! We gave them some basic guidelines and the rest was up to them! Just know it wasn't an easy task narrowing down what designs would be sold in our shops.
When you purchase one of these stickers, all proceeds will go to Kennebunk High School art department! Available at all holy donut locations!
Big shout out to KHS and their very cool teachers