Make your day donuts
Maine Potato donuts, made from scratch daily.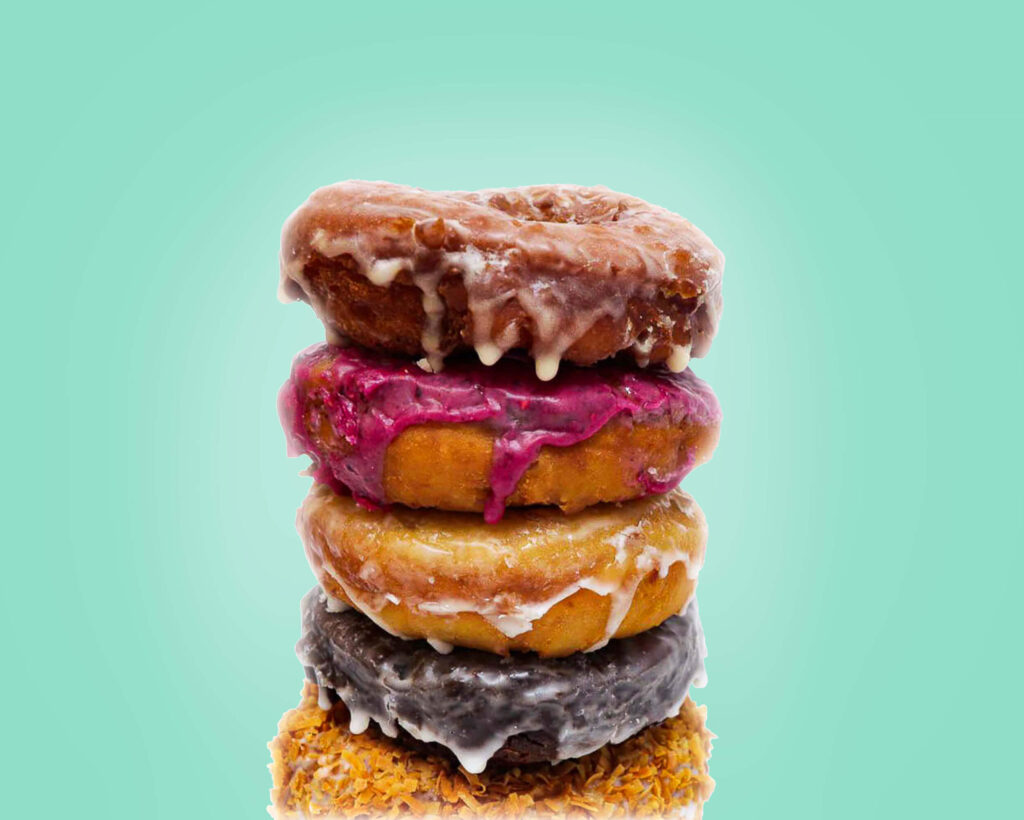 The Holy Donut Gift Card
Holy Donut Gift cards are available in $10, $25, $50, or $100 dollar amounts. Gift cards can be delivered digitally or mailed right to your (or a friend's) doorstep.
Order from one of our convenient locations
For the best selection, please visit us before noon. Each location closes upon selling out.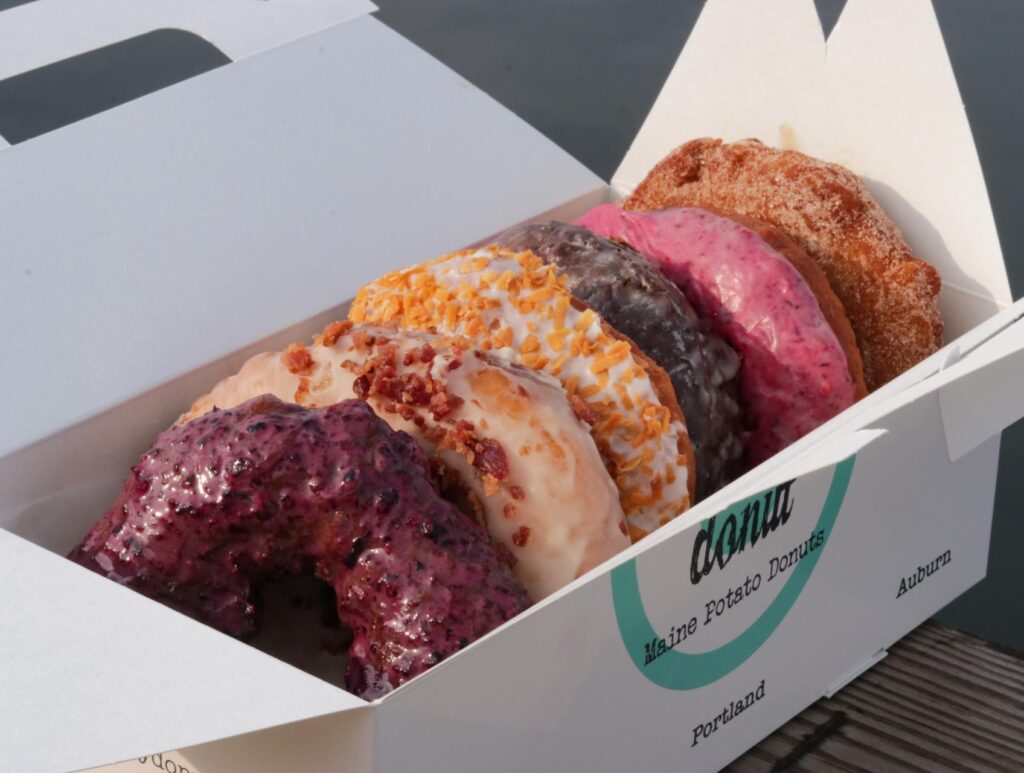 Gather 'round The Holy Donut
The Holy Donut is a family-owned business and choice destination for gourmet donuts, coffee, employment, and positive vibes in each of our local markets.